Teaching Overseas
Registering is free with True Teaching, take the first step of your new direction to teach overseas.
We understand how daunting it can be finding and applying for teaching jobs abroad, we will help and guide you making the process simple and easy.

You will be working "one on one" with Kevin or Nadine who have over 30 years' experience successfully finding and placing candidates in schools.   We have both lived and worked internationally, understanding the challenges candidates are likely to find.  We are here to help and answer your questions, offer honest feedback, to get the best possible placement to fit with your qualifications, competencies and fast track your career goals to succeed finding an International school job.
A small but skilled experienced team, we work tirelessly to support you, offering advice and practical resources when looking for international school vacancies.
Qualified teachers with a degree are in high demand and we can help you find quality  teaching job with a future.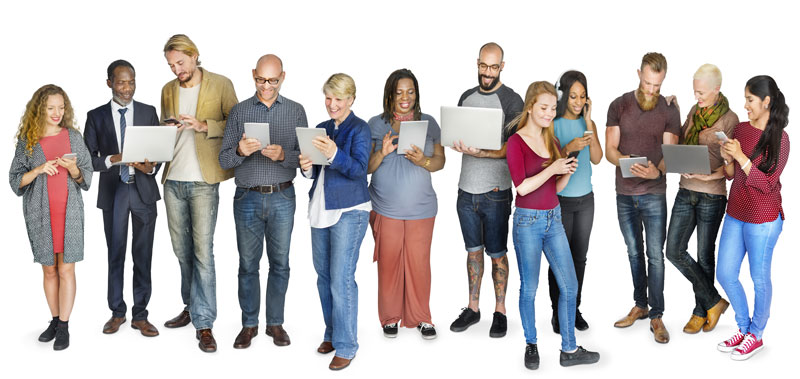 ---
Our schools are currently looking for teachers from English first countries; United States, United Kingdom, Canada, Australia, New Zealand & South Africa.
Teachers with recognised teacher training and qualifications.  University Degree, higher diploma in education, qualified teacher status or full national/state teacher certification.
Teachers that display these qualities; fluent English, professional, competent, culturally sensitive, culturally aware, flexible, practice, adaptable, understanding, curious and excited to absorb new experiences, places and people.
Most positions require a commitment of 2 years.  (For shorter term placement,  we do also have short term teaching positions  available in our Flying Squad find out more about short term teaching positions ).
Ready to start?
Register online;  Our secure candidate portal- just enter your email and create your password –  Register now.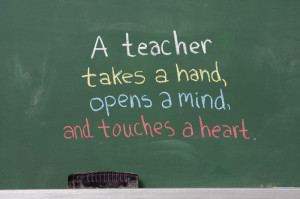 When you register you will need to agree to our Terms of Business by checking the box    – Find out more about our terms of business here.
There is no charge for registration, application or placement for candidates.
Once you have registered and your account is set up, you can start uploading your information.  Don't worry it's a secure portal with your password encrypted to keep your details confidential and secure monitored 24/7.
Upload Copies of your degrees, diploma and/or certificates.
Copy of the front page of your passport & a recent passport or visa photo.
A two-page CV that includes personal details, qualifications, work history starting with the most recent.
Two reference contact details, including one from senior management team (Head of School if possible)and  immediate supervisor.
Police check.
Once this is completed we will be in touch for a interview via skype. We offer one on one help and guidance every step of the way. This first interview gives us and you the opportunity to ask questions and find out more.
---
International Teachers we are looking for right now;
Elementary/ Primary Teachers looking to teach abroad
English Teachers looking to teach abroad
Art Teachers looking to teach abroad
Maths Teachers looking to teach abroad
French Teachers looking to teach abroad
Science Teachers looking to teach abroad
Biology Teachers looking to teach abroad
Physics Teachers looking to teach abroad
PE Teachers looking to teach abroad
Chemistry Teachers looking to teach abroad
Music Teachers looking to teach abroad
ESL Teachers looking to teach abroad
Social Studies Teachers looking to teach abroad
Teachers with degrees looking to teach abroad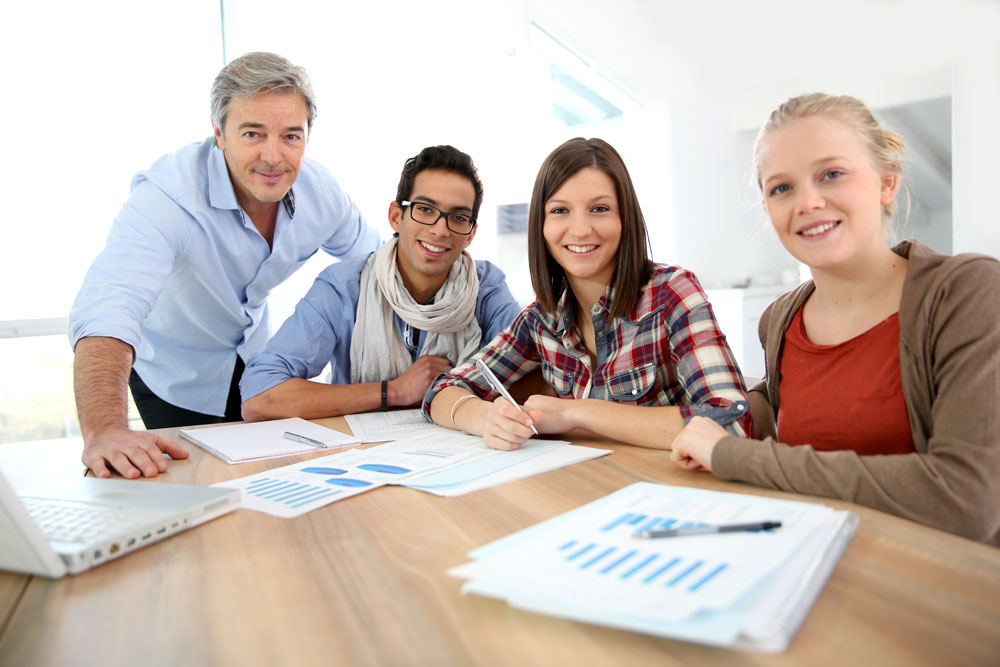 We provide full access to search for international teaching jobs.  You can  filter to quickly see the type of jobs available, alerts of new job openings, personal one on one support and guidance.